The Surf's Cool
Surf Academy
Rua Massaranduba, 30 - Passagem
Take your surf to another level! Check out our exclusive VIP private surf camps and Surf Supply for all your surfing necessities, including surfboard & SUP board rentals!

We offer customised 2-on-1 (2 coaches : 1 surfer) surf specific training, for all levels and ages. We focus completely on you and achieving your surfing goals, whether it's dropping your first wave or executing advanced manoeuvres, while having serious fun!


In order to optimize your time and energy in the real waves we will start each day in our Surf Academy training surf specific movements using various types of equipment that challenge your balance, stability and muscle memory. After we will head to the beach and put your skills to the test in the water. As you work with your personal coach in the waves, another coach will be filming you throughout your training session to give you instant feedback on the beach during breaks. At the end of the day we will review and analyse your video footage from the day so you can see what you are doing right and what areas are in need of improvement. If you are needing more time in the academy and/or water, this can be arranged no problem!


With over 10 surf breaks in the region, we will always aim to maximize your progress with experiences at different surf locations. We will take you to the best spot of the day based on your surfing ability and the surf forecast.
And if you desire, cap off the day training jiu jitsu with our private BJJ camps!


Visit www.thesurfscool.com or drop us a line for more details.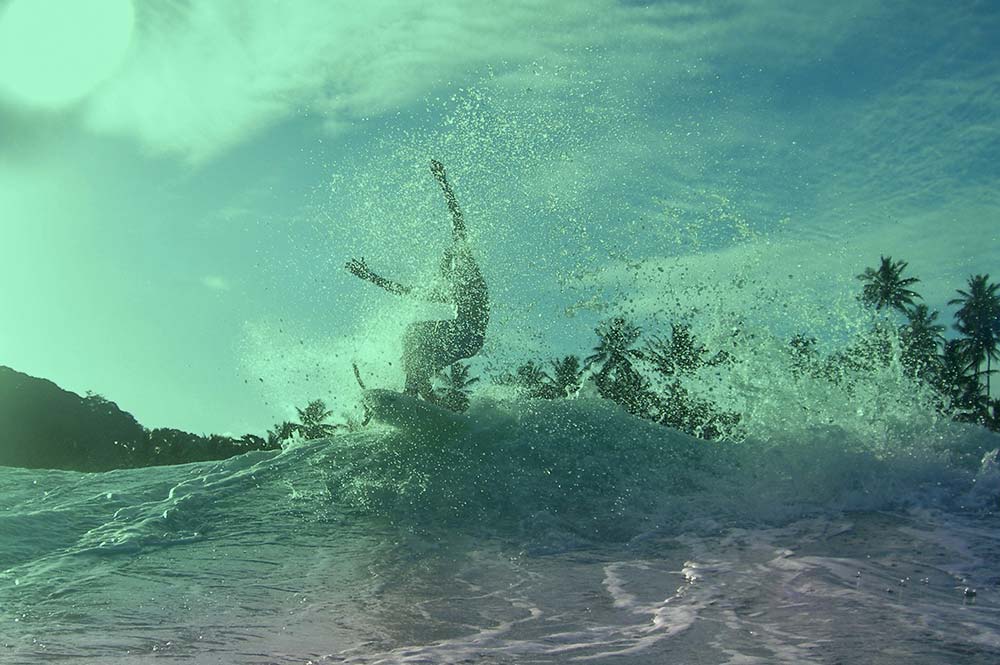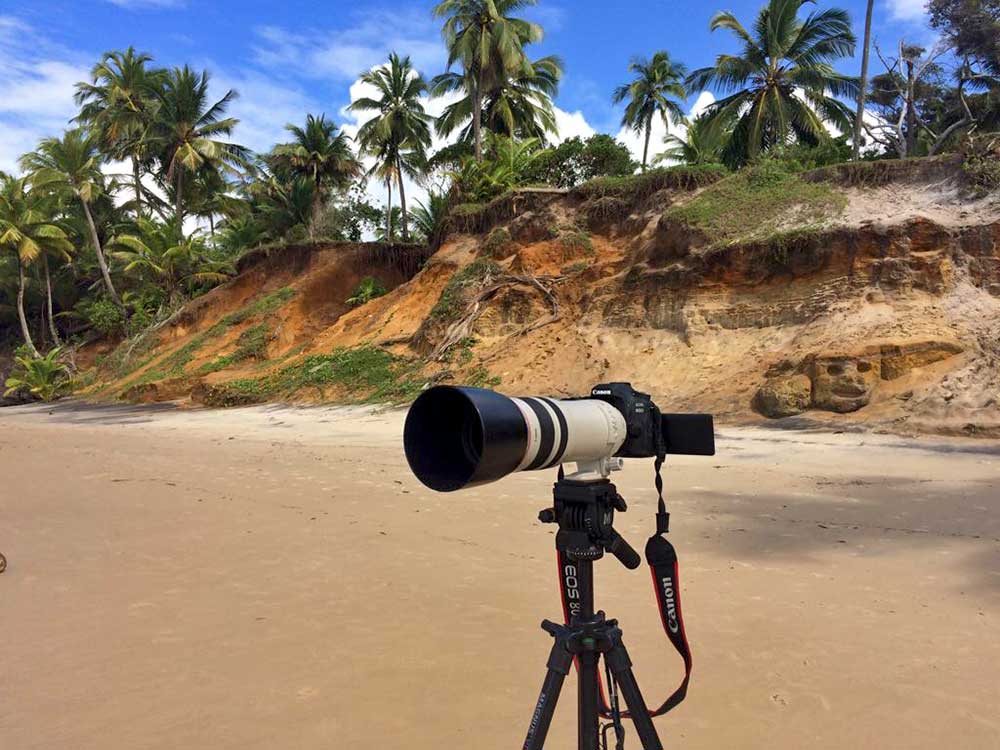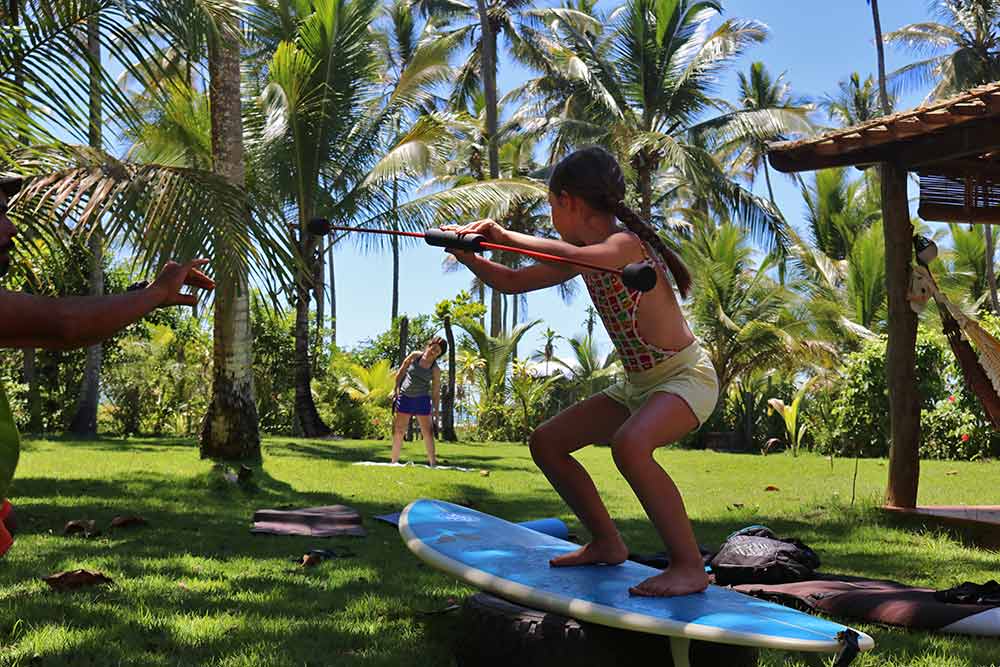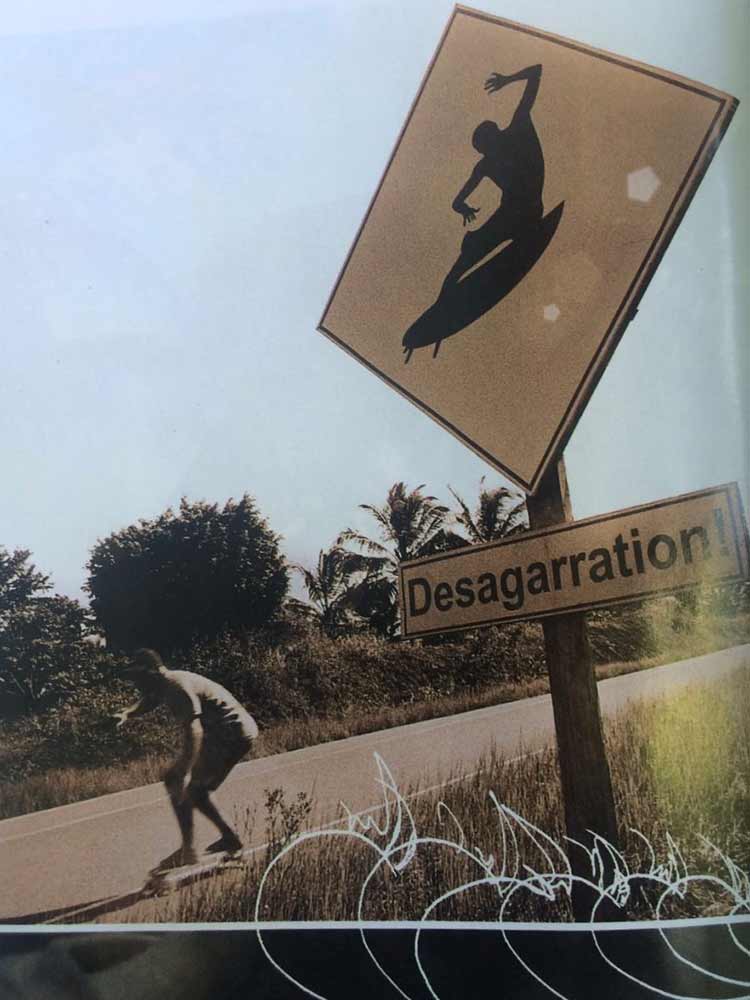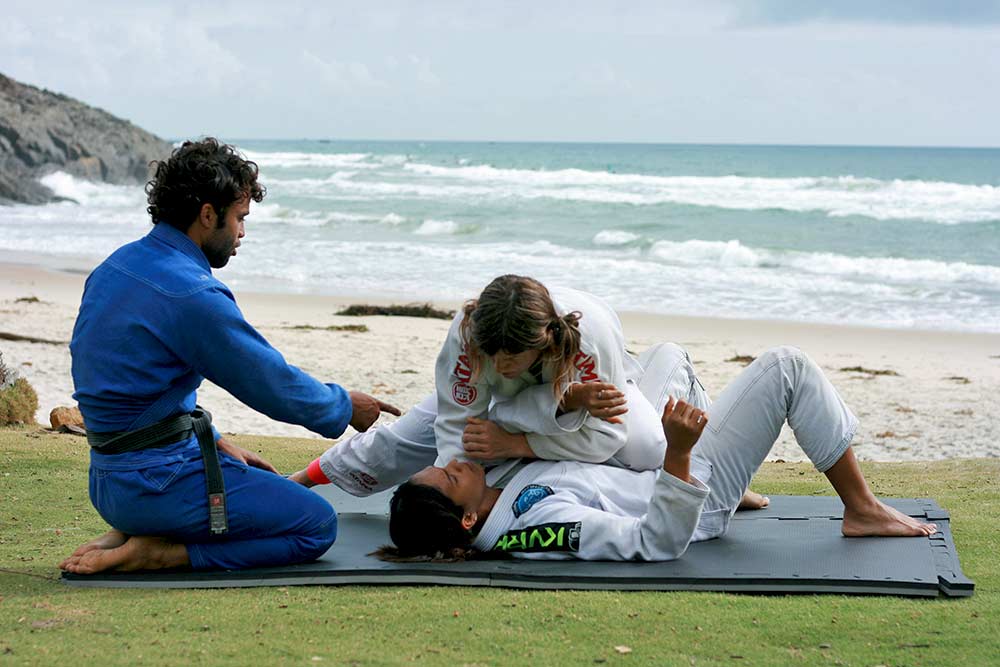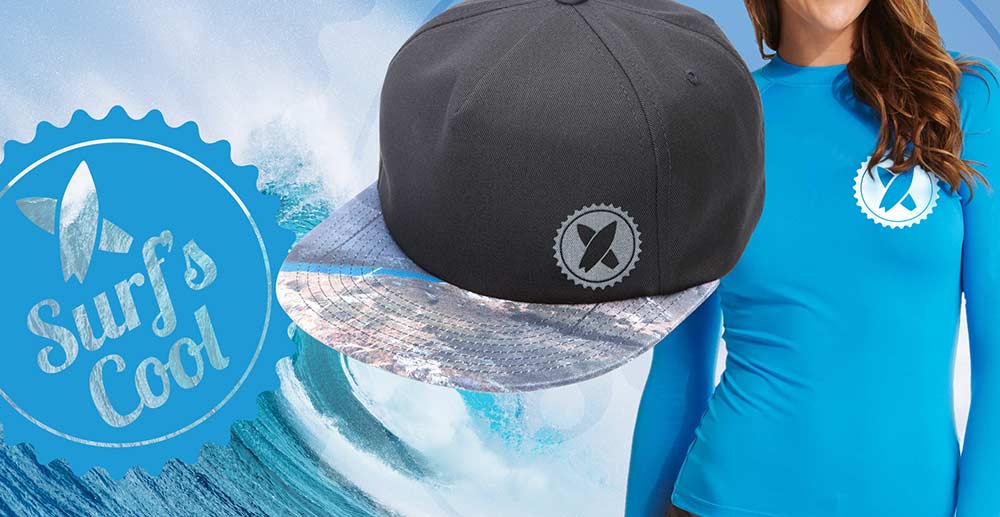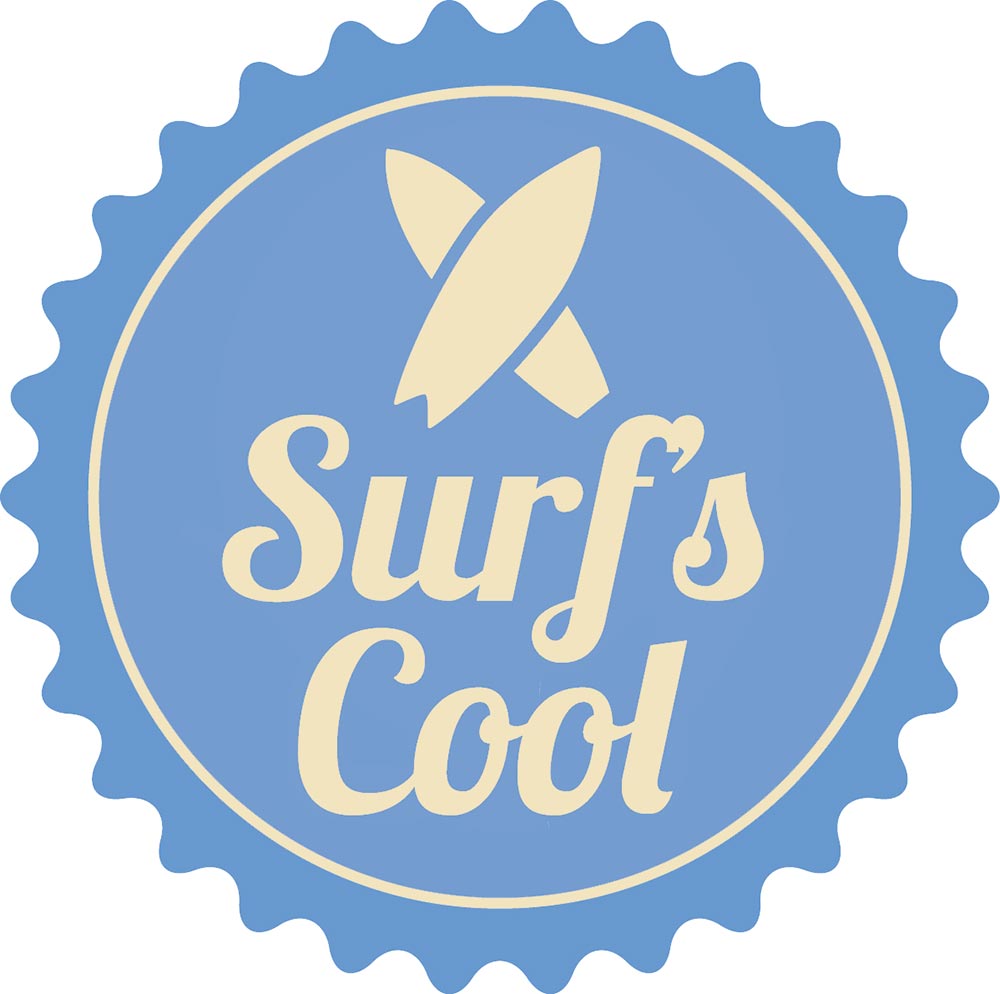 The Surf's Cool
📞 +55 73 - 99910 2710

ITACARÉ