JUNE 2021
Sunday Apr/18 to Tuesday Jun/29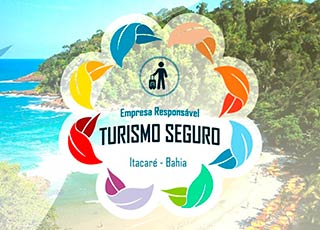 State decree restricts movement of people in public areas from 9 pm to 5 am.
Local tourism companies are receiving visitors safely, following a program of good practices for every kind of service.
Itacaré is the ideal destination for nature lovers.

📞 +55 73 - 3251 3922 / 73 - 99979 1508
Tuesday Jun/1 to Wednesday Jun/30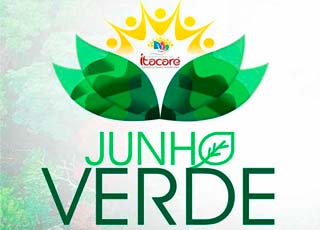 O Programa Junho Verde é promovido pela Prefeitura de Itacaré, com um mês inteiro de atividades e ações voltadas para a preservação do Meio Ambiente. O objetivo é conscientizar os moradores e turistas sobre a importância da conservação da natureza, patrimônio e beleza que fazem de Itacaré um dos lugares mais visitados do Brasil.