OCTOBER 2020
Friday Aug/14 to Monday Nov/30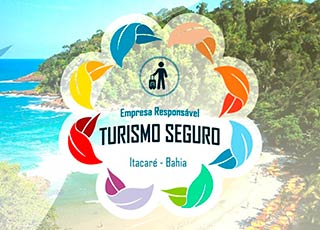 Now reopened, Itacaré is the ideal destination for nature lovers. Local tourism companies are receiving visitors safely, following a program of good practices for every kind of service.

📞 +55 73 - 3251 3922 / 73 - 99995 7568
Saturday Oct/31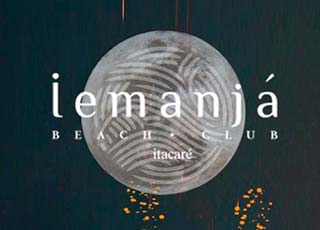 Sábado é o dia das bruxas !!!
Por este dia especial o Iemanjá Beach Club organiza uma fogueira na praia! Com a banda Fredgard e os Maruís, apresentando um repertório recheado de funk soul music, R&B nacional e internacional, e MPB de A a Z. Com muito groove e balanço. E um DJ para acompanhar sua tarde e inicio de noite. Venham curtir a lua cheia e o dia das bruxas na praia !!!!
📞 +55 73 - 99864 7994
DECEMBER 2020
Saturday Dec/19 to Sunday Dec/20