Itacar&eacute > Bars and restaurants > Avenida Antonio Athanasio dos Santos
Avenida Antonio Athanasio dos Santos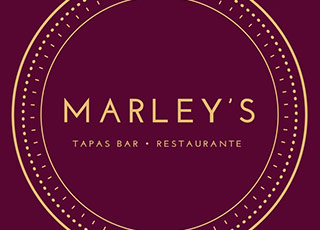 Marley's is a charming Tapas Bar on the beachfront of the Orla of Itacare. The concept is simple, good tapas freshly made with a Baianese touch to share with good friends!
Open from Wednesday to monday from 5:00 pm util 11:00 pm.
📞 +55 73 - 99810 9762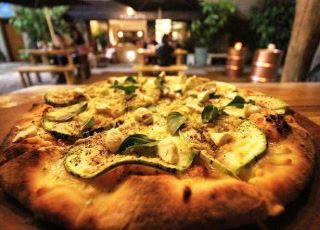 Orla55 is a Pizza/Bar/Café located in a privileged area, with one of the most beautiful views of the Rio de Contas and the sea! The pizzas are rustic and made with fresh dough, long fermentation and exclusive flavors.
📞 +55 73 - 99904 9555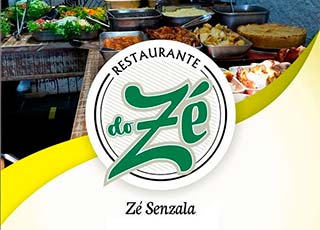 Self-service starting at 12:00am. Typical Bahian food. Vegan options.
📞 +55 73 - 99834 9321 / 73 - 3251 2419
Itacaçaí
Avenida Antonio Athanásio dos Santos - Orla - Centro
📞 +55 73 - 99947 2240
Kanto
Avenida Antonio Athanásio dos Santos 59 - Orla - Centro
Sushi Resto Bar