ABOUT US
We manage the websites itacare.com, serragrande.net, barragrande.net and camamu.net.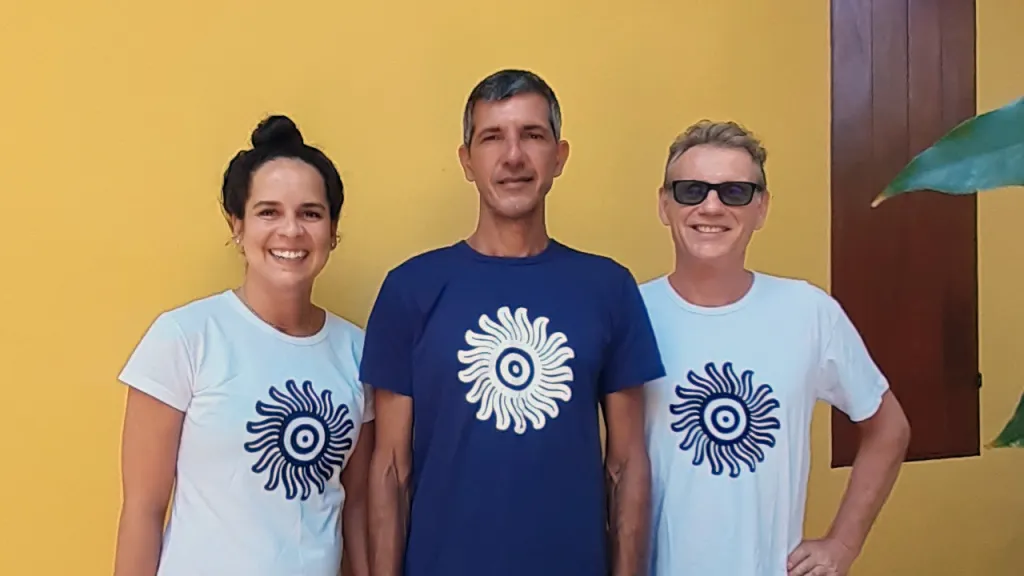 The ITACARE.COM Team
Marina Rootham, Marcelo Fantucci, Christophe Jean.

Contributors
André Wood, Didier Gousseaud, Nigia Christina Vieira, Ana Laura Ferreira, Kalalea, Fábio Bezerra de Lima, Natalia Borini Prida, Juliana Machado, Denise Terranova, Nice Vidal, Arnaldo Faustino dos Santos, Eric Feathers, Eloísa Urrutia, Maya Aletti, Campana.

Photos
Tárek Roveran, Newton Oliveira, Maria Amália Martin, Gaby Cossio, Fabriciano Junior, Mario Nogueira, Lupércio Oliveira, Elton Andrade, Fernando Pinto, Nuno Borges, François Le Minh, Paulo Opipari and ITACARE.COM team. Other photos provided by advertisers.

ITACARE.COM Serviços Virtuais Ltda
Rua Amendoeira, 5 - Concha
Itacaré - BA 45530-000
☎ +55 73 - 99843 7373