Itacar&eacute > Lodging > Hotels pousadas
Search results 1 - 46 of 46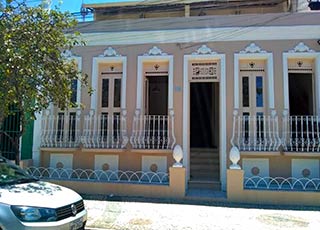 ☎ +55 73 - 3251 2510 / 73 - 98189 1460 / 73 - 9818 9722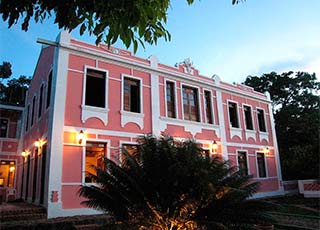 Vila Rosa
Estrada Itacaré x Taboquinhas - Taboquinhas
7 rooms
Vila Rosa is an original colonial manor house of a Cocoa Plantation. Located 20km from Itacare on the margins of the Rio de Contas, Surrounded by decorative gardens and stone pools. It is truly an escape from civilization… In a luxurius style. Antique furniture, muraled walls and decorative floors, large rooms with queen size bed.
☎ +55 73 - 99975 0954 / 73 - 99911 1930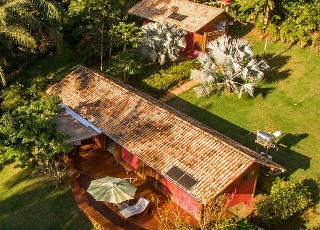 Located in the heart of the Environmental Protection Area - Itacaré - Serra Grande. Sítio Refúgio - Bungalow is the ideal starting point to visit wonderful beaches and waterfalls in Costa do Cacau, South of Bahia.
Offer a confortable bungalow eith a kin size bed, air conditioning and fridge.
☎ +55 73 - 99926 7378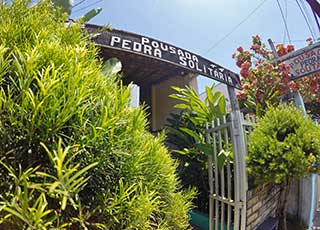 In the center of the village, rooms with TV, minibar, air conditioner, ceiling fan and Wi-Fi.

☎ +55 73 - 3251 2127 / 75 - 99158 2345