Vila Barracuda Boutique Hotel
Rua João Coutinho 55 - Centro - Orla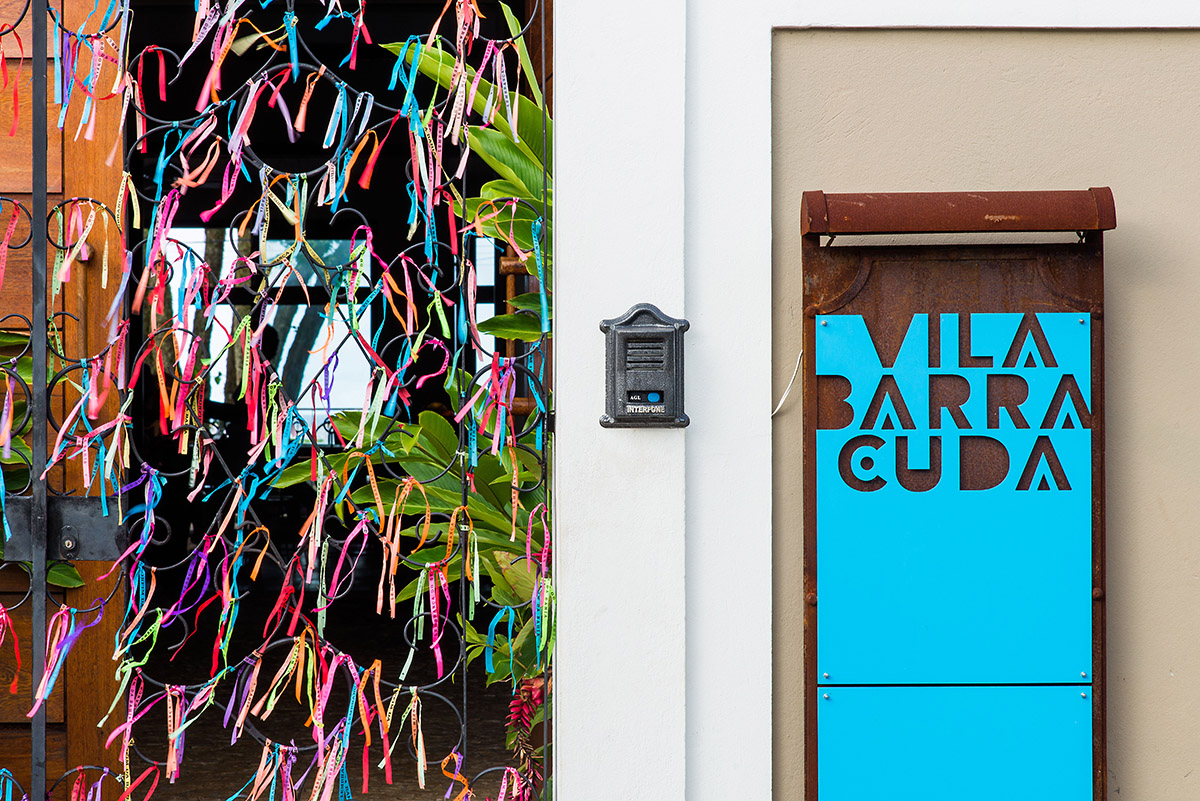 Vila Barracuda is a newly opened boutique hotel located in the heart of the city of Itacare, Orla. The union between rustic decor, modern design details and personalized service create a cozy atmosphere that makes guests feel at home. The suites are spacious and comfortable, with sea view option. The pool area and Lounge Bar has a beautiful view.

Vila Barracuda has 9 suites. All options have air conditioning, fan, minibar, TV, hairdryer.
Rates include breakfast and internet access. The Lounge Bar service is offered in the social area and by the pool from 4PM to 11PM.
A good option for groups of friends is renting the whole house, in this case Vila Barracuda team can fulfill special requests.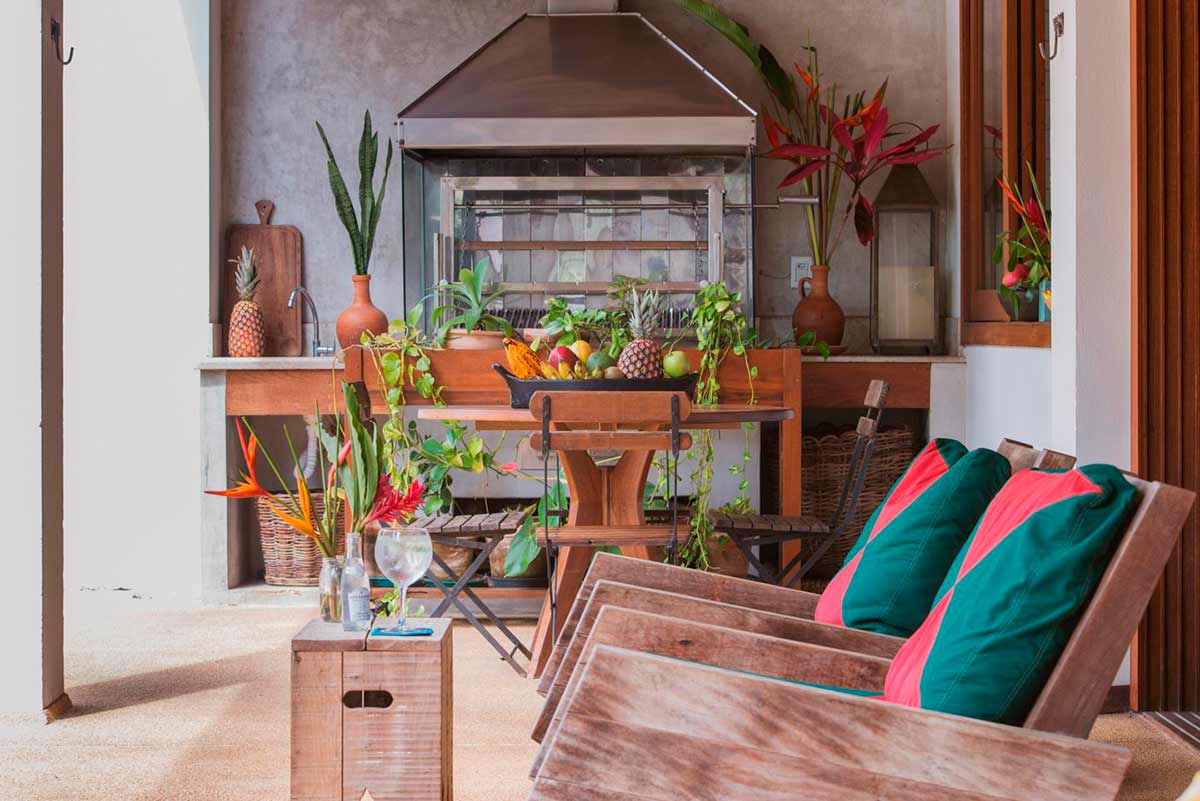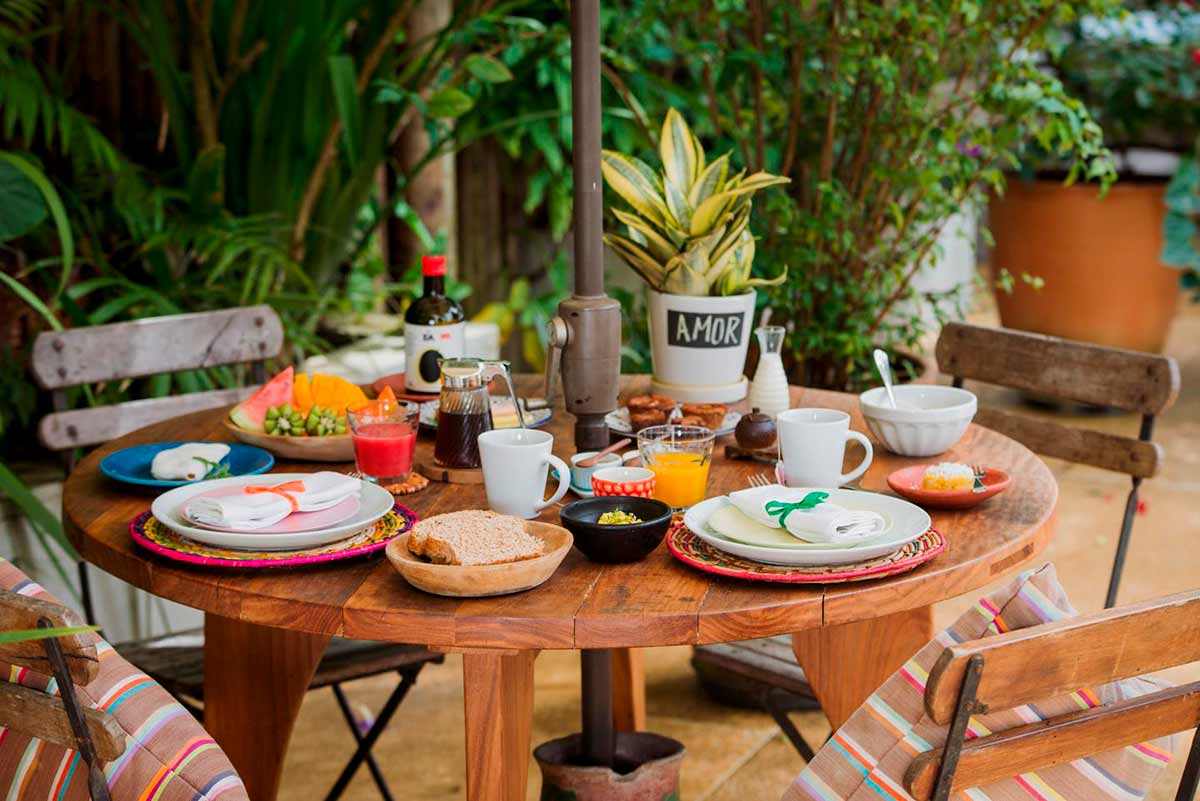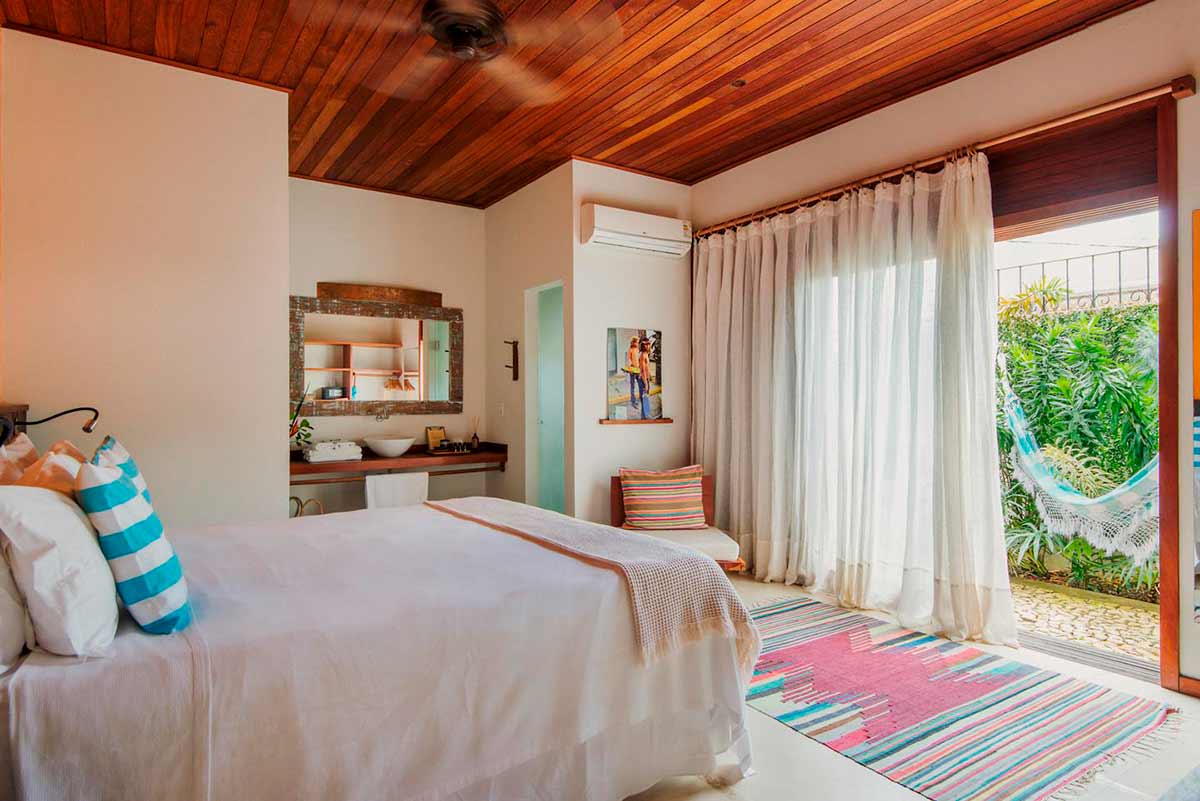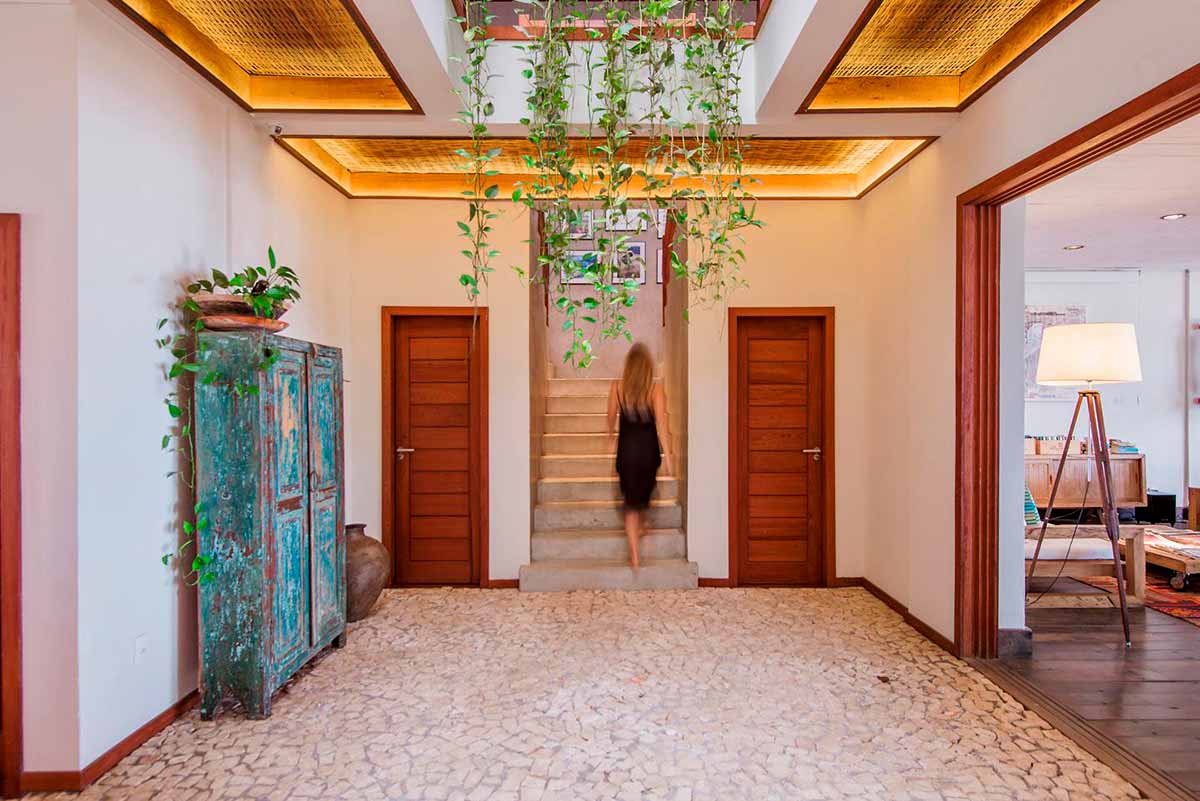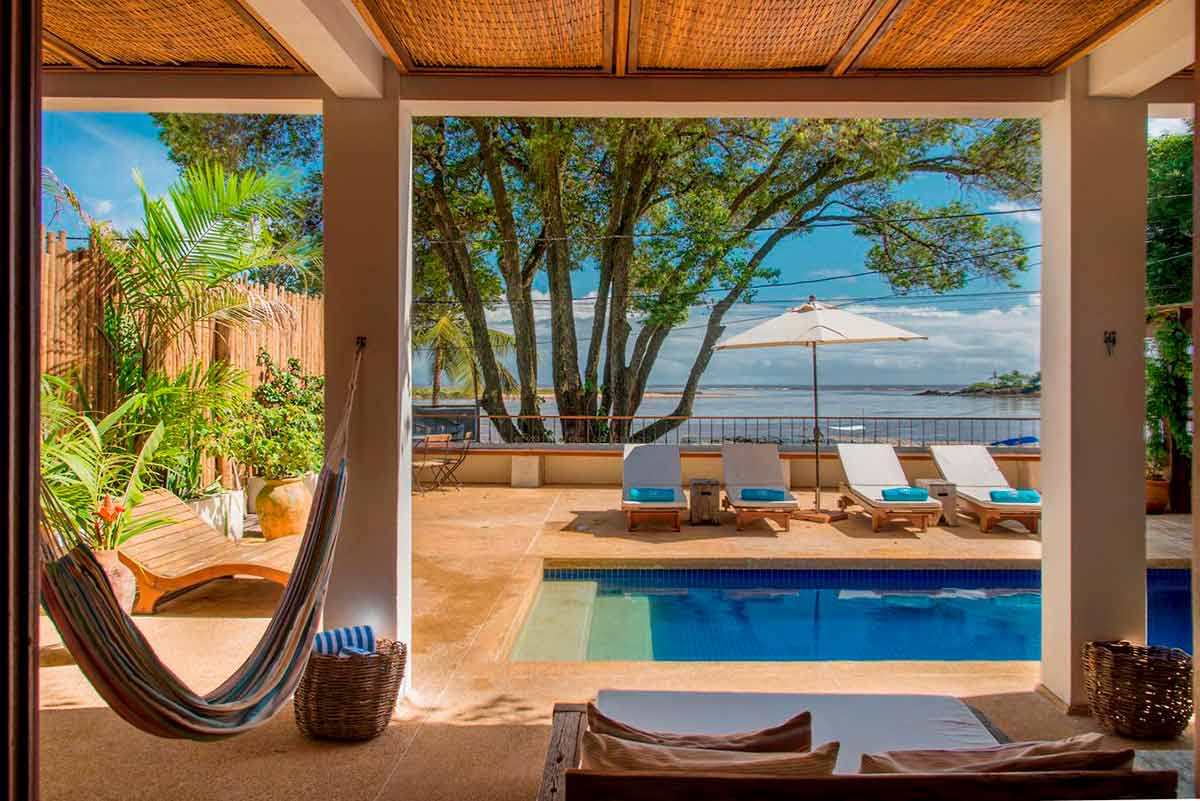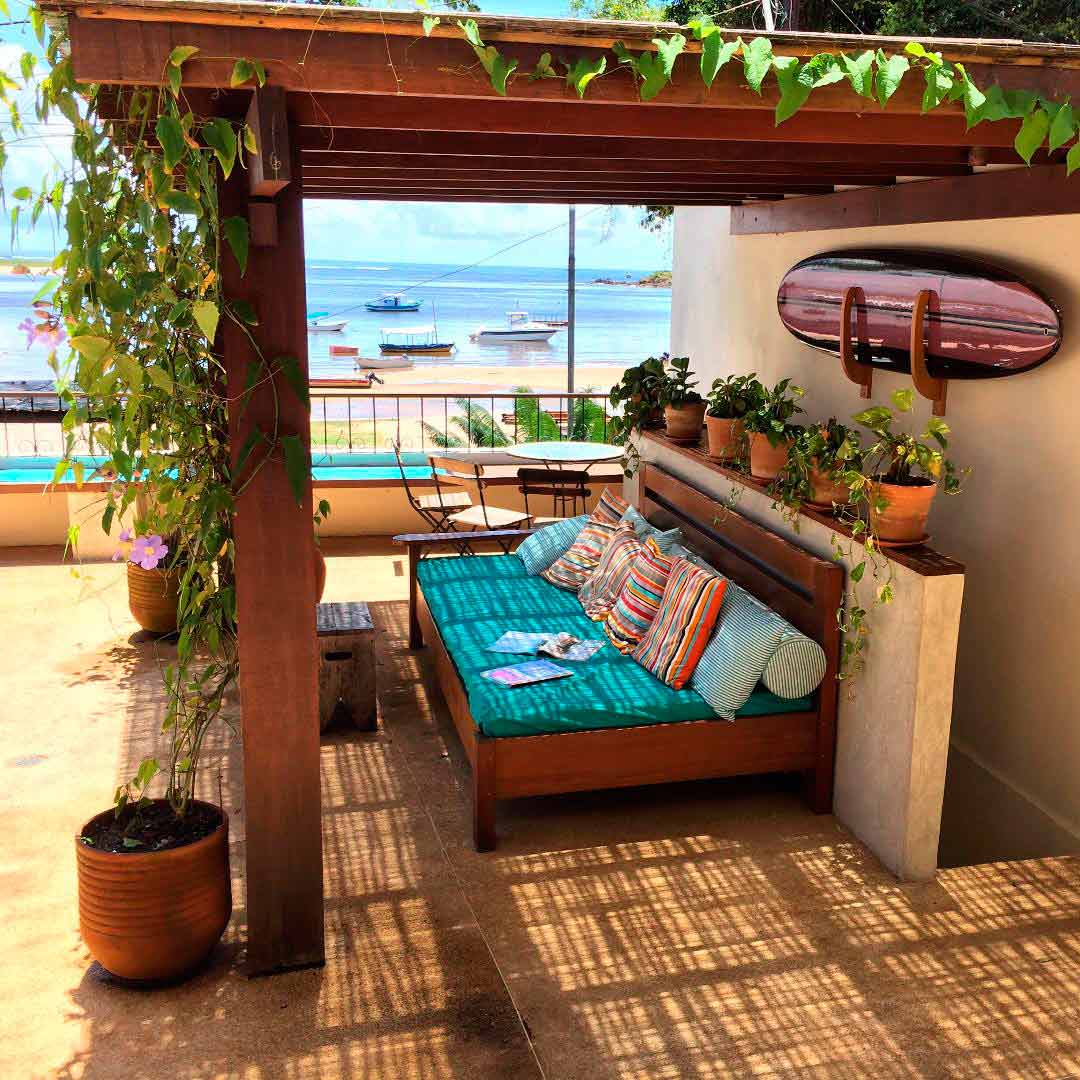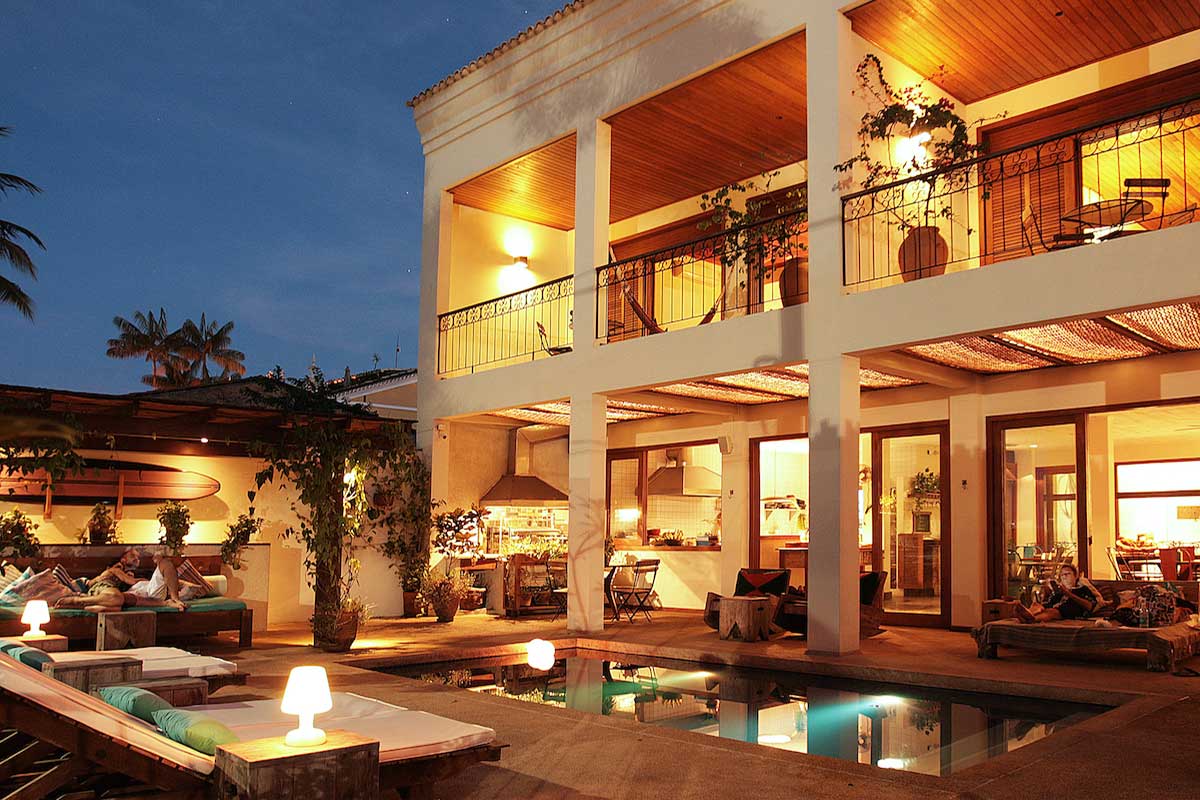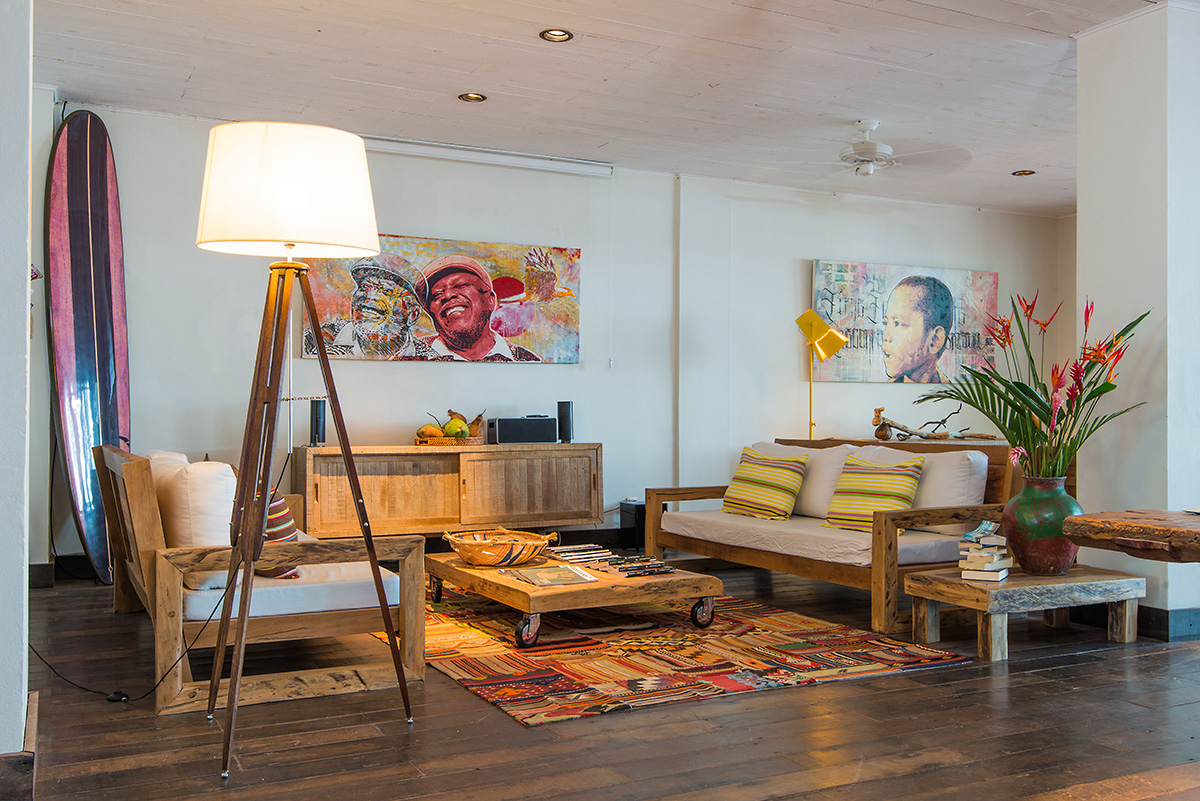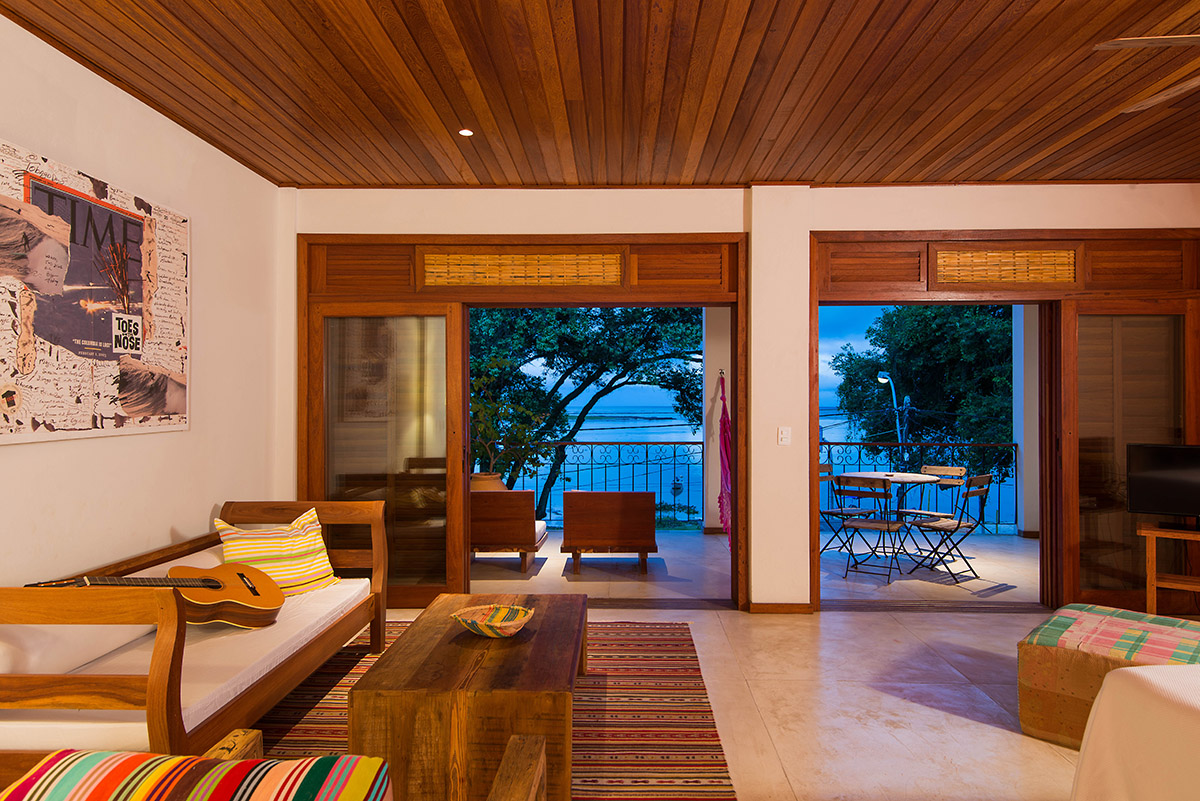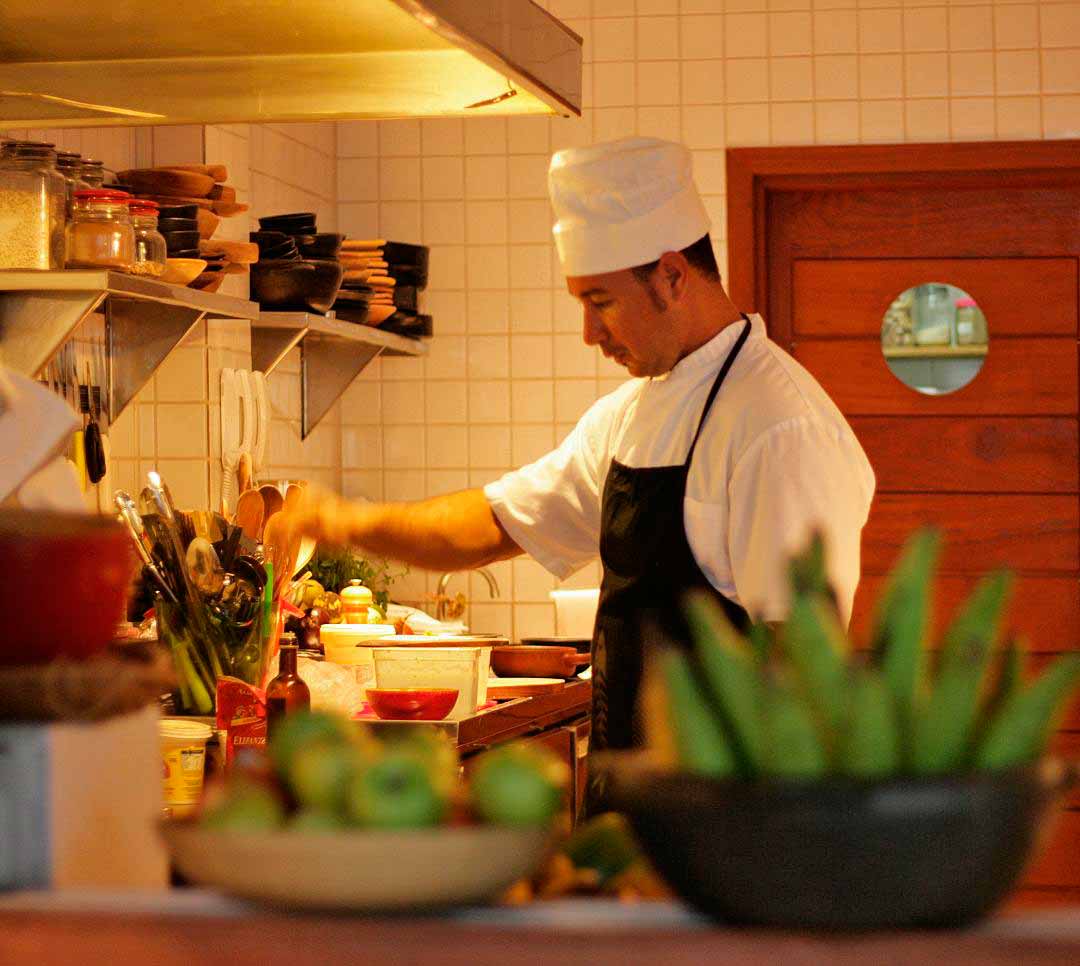 Vila Barracuda Boutique Hotel
☎ +55 73 - 3251 2760

ITACARÉ