Passagem

Search results 1 - 10 of 10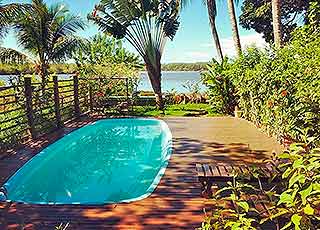 📞 +55 73 - 99818 2813 / 73 - 3251 2596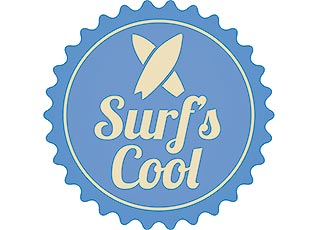 Take your surf to another level! Check out our exclusive VIP private surf camps and Surf Supply for all your surfing necessities, including surfboard & SUP board rentals!
📞 +55 73 - 99910 2710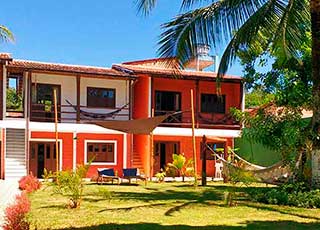 Apartments with bedroom, living room and kitchen, double bed and a sofa bed. Air conditioner, ceiling fan and refrigerator. Up to 4 people. Rent on daily or monthly. We speak english and french.

📞 +55 73 - 99113 3014 - Irene ou Fabiana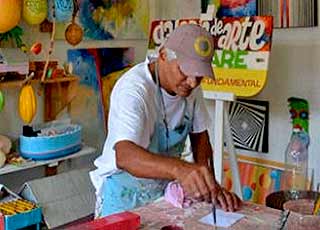 Jagannath Mistry, an Indian artist who has lived in Itacaré since 2002 and is concerned with the health of the planet, has already organized collection of banners across the city and made pieces of abstract art inspired by the artist Jackson Pollock. In addition to producing a lot of modern, Afro-Brazilian and tropical art! Learn more about it and how to acquire a work of art.
📞 +55 73 - 99983 8009 - Jagannath
Zé Raimundo do Gás
Rua Magali, 21 - Passagem
📞 +55 73 - 3251 2895