Itacar&eacute > Bars and restaurants > Pizzerias
9 pizzerias
Orla55 is a Pizza/Bar/Café located in a privileged area, with one of the most beautiful views of the Rio de Contas and the sea! The pizzas are rustic and made with fresh dough, long fermentation and exclusive flavors.
📞 +55 73 - 99904 9555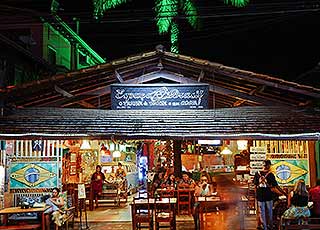 The Espaço Brasil's cuisine is based on light meals, made with quality ingredients. Delicious grilled dishes, pastas and special salads. Pizza, all you can eat, on wednesdays, fridays, and saturday, until 10pm. 20 flavours including the sweet pizzas.
📞 +55 73 - 3251 3320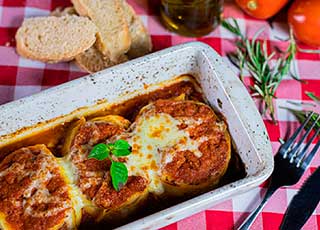 Feel the true taste of Italian cuisini at a very pleasant atmosphere on the Recanto das Artes.
📞 +55 73 - 3251 2495 / 73 - 99973 1824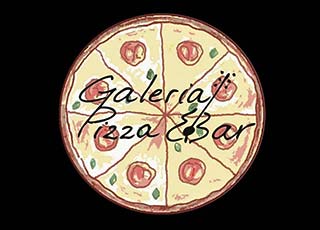 New pizzeria in Serra Grande with live music
📞 +55 73 - 99913 8983 - Sanzio
Beco das Flores - Restaurante e Pizzaria
Passarela da Vila
Rua Lodônio Almeida - Centro
📞 +55 73 - 3251 2637