Itacar&eacute > Lodging > Hotels pousadas
Search results 1 - 53 of 53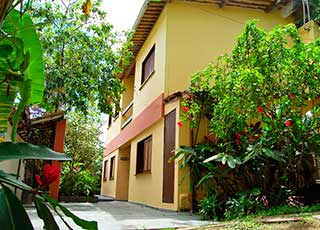 Cheap lodging close to the best waves, managed by Lawrence, an experienced surfer. Rooms with TV, mini-bar, ceiling fan and air conditionner, garage and wireless internet.
☎ +55 73 - 3251 2049 / 73 - 98153 8169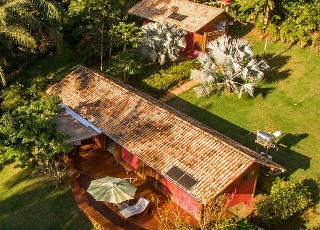 Located in the heart of the Environmental Protection Area - Itacaré - Serra Grande. Sítio Refúgio - Bungalow is the ideal starting point to visit wonderful beaches and waterfalls in Costa do Cacau, South of Bahia.
Offer a confortable bungalow eith a kin size bed, air conditioning and fridge.
☎ +55 73 - 99926 7378