Itacar&eacute > Bars and restaurants > Pizzerias > Pituba
Pituba

3 pizzerias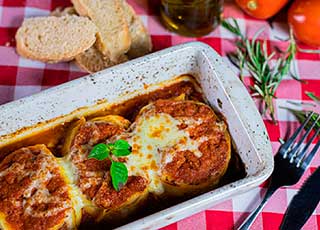 Feel the true taste of Italian cuisini at a very pleasant atmosphere on the Recanto das Artes.
☎ +55 73 - 3251 2495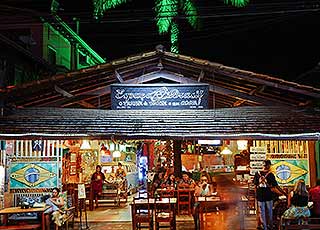 The Espaço Brasil's cuisine is based on light meals, made with quality ingredients. Delicious grilled dishes, pastas and special salads. Pizza, all you can eat, on wednesdays, fridays, and saturday, until 10pm. 20 flavours including the sweet pizzas.
☎ +55 73 - 3251 3320
Pizzaria The Gallery
Rua Pedro Longo, 288 - 1º andar - Pituba
Pizzeria. Delivery service.
☎ +55 73 - 3251 3069 / 73 - 99947 5342

ITACARÉ