Itacar&eacute > Real estate > Land and houses for sale
Property for sale or yearly lease
Rua do Porto - Passagem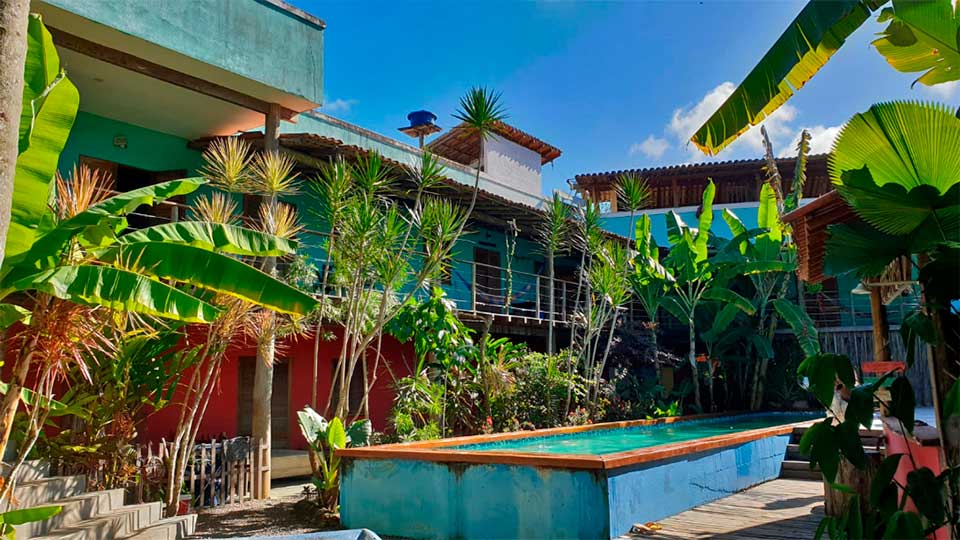 The property can accommodate 40 people comfortably and has the capacity to receive more. Each Kitnet and apartment has a kitchen, ceiling fan, bathroom and an individual electrical meter. There is Wifi throughout the establishment and the common areas have tables, chairs and hammocks to relax and enjoy the tropical garden that surrounds the pool. Consisting of mango, coconut and banana trees.

Details and Description

Total area: 450m2
Upper balcony:75m2
8 Kitnets: 25m2 each
2 Apartments: 40m2 each
Terrace:180m2, 100m2 covered and 80m2 open, with wood oven and bathroom
Swimming Pool: 3x15m, 50,000Ltrs
Pool Kiosk: Kitchen/Bar with Bench seating
Garage for 3-4 cars and light sensor.
Own water source: Artesian well and water storage system with a capacity of 12,000 liters All legal documents are up to date.

The property is situated just a 10 minute walk from the city center. It is a safe, family friendly area with great access to Rio de Costas where one can take a boat to Waterfalls and beaches. The city has several community projects planned, making this a very up and coming and sought after area.

R $ 35.000,00 value for yearly lease.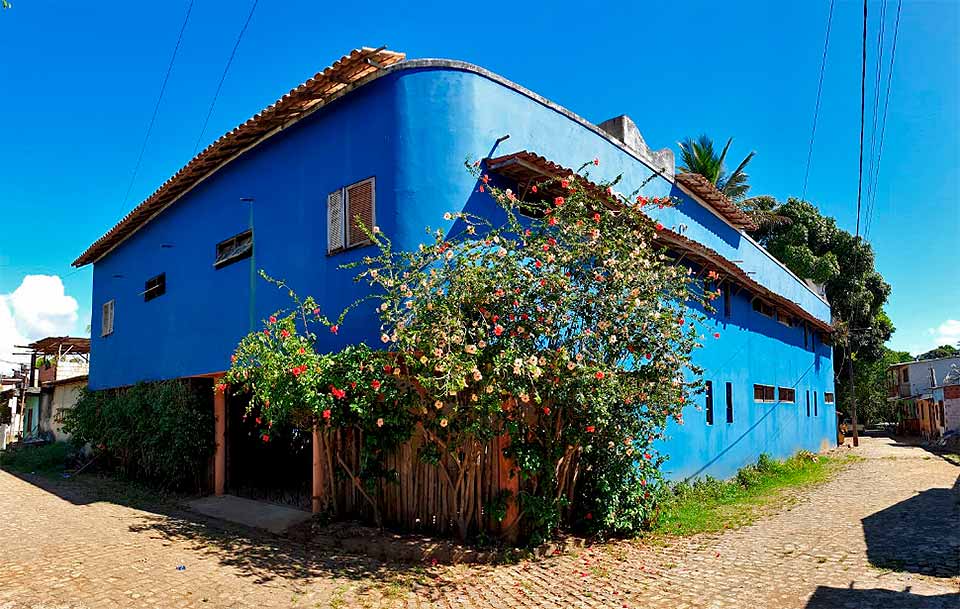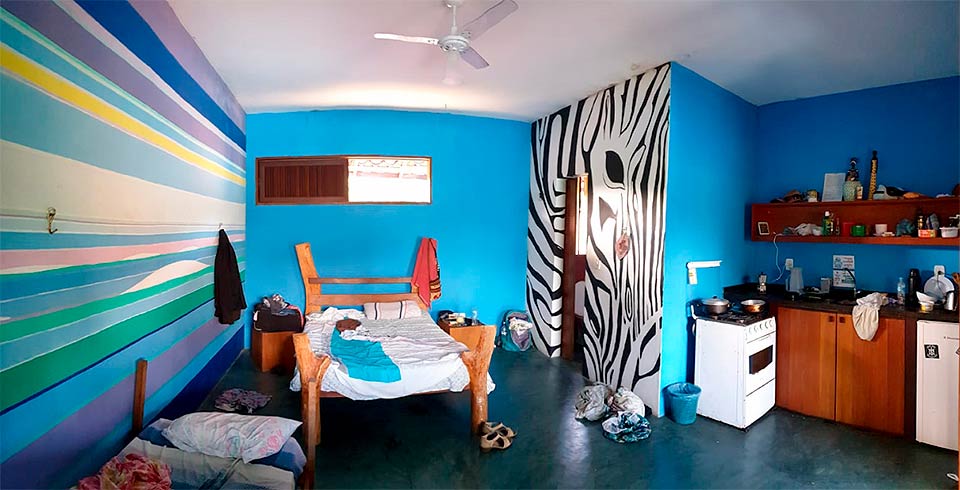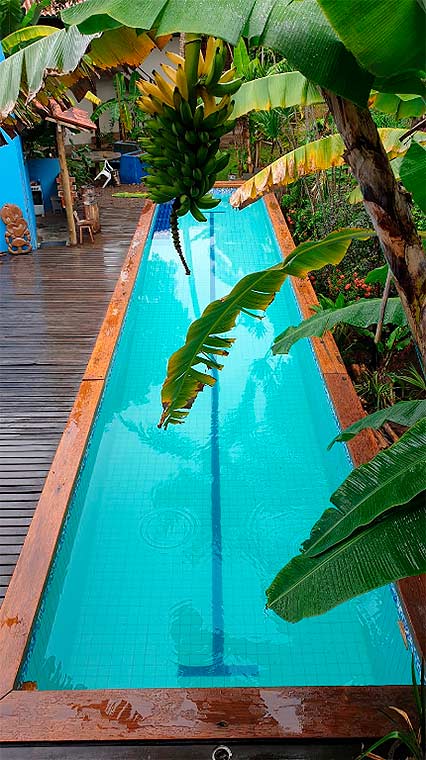 Contact: Ben
☎ +55 73 - 99958 6179

ITACARÉ