Itacar&eacute > Lodging > Hotels pousadas > Pituba
Pousada Bicho Preguiça
Rua Pituba III, 48 - Pituba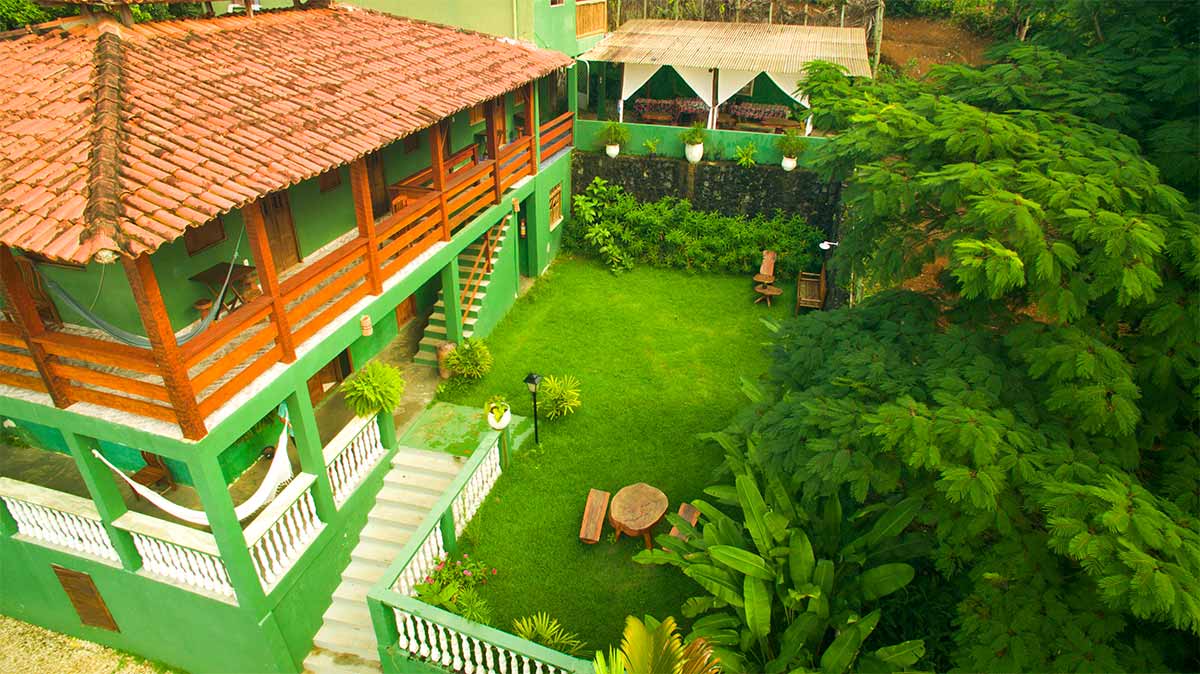 If you value for a pleasant, quiet and cozy, the Pousada Bicho Preguiça is the good option for you. With comfortable and airy accommodation, the suites are equipped with refrigerator, TV, air conditioning or ceiling fan. Offer for your guests private parking, free Wi-Fi, laundry service, minibar, personalized breakfast, in addition to having a beautiful green area and a space for relaxation.

Pousada Bicho Preguiça has a privileged location. Being at a few minutes walk from the best beaches of Itacaré, and they Resende (7 minutes), Tiririca (10 minutes), Ribeira (13 minutes) and 15 minutes from the trailhead to Prainha.

When it comes to night Itacaré, Pousada Bicho Preguiça is to only 2 minutes from the busy city street (Rua Pedro Longo, Pituba), where are the best restaurants, bars and various leisure and gastronomic options, taking into account all tastes.

It will be a pleasure for us to receive you and your family, we will endeavor to make your stay unforgettable in Itacaré.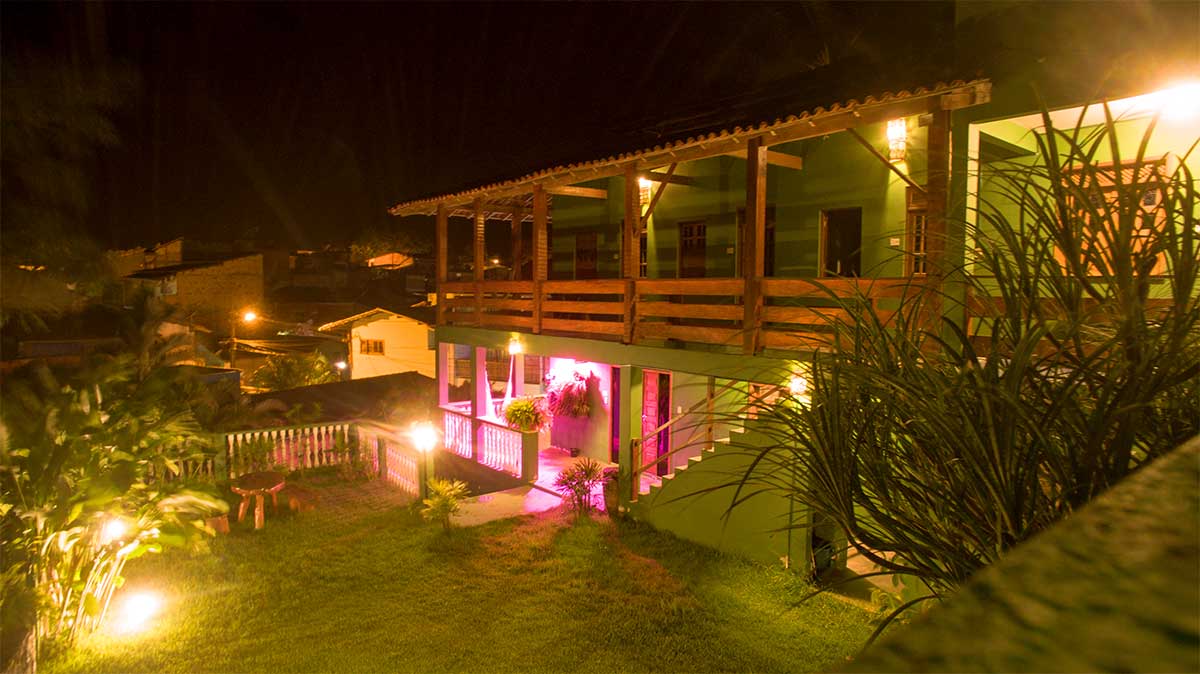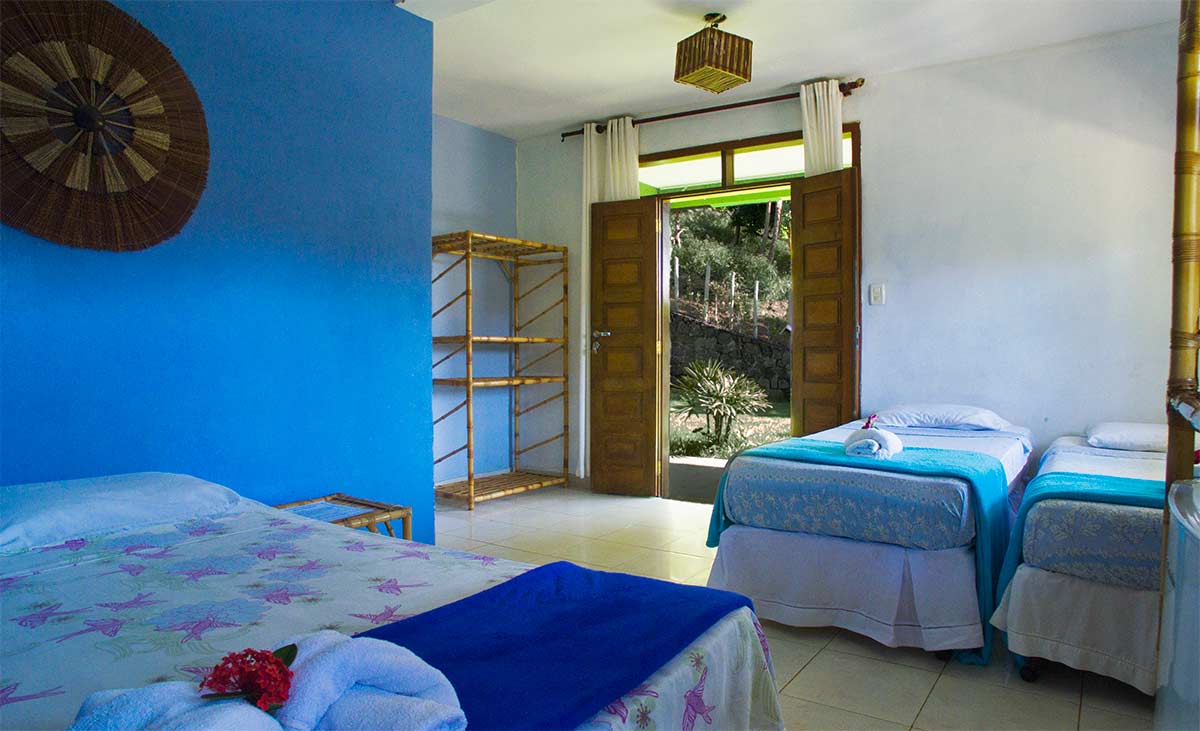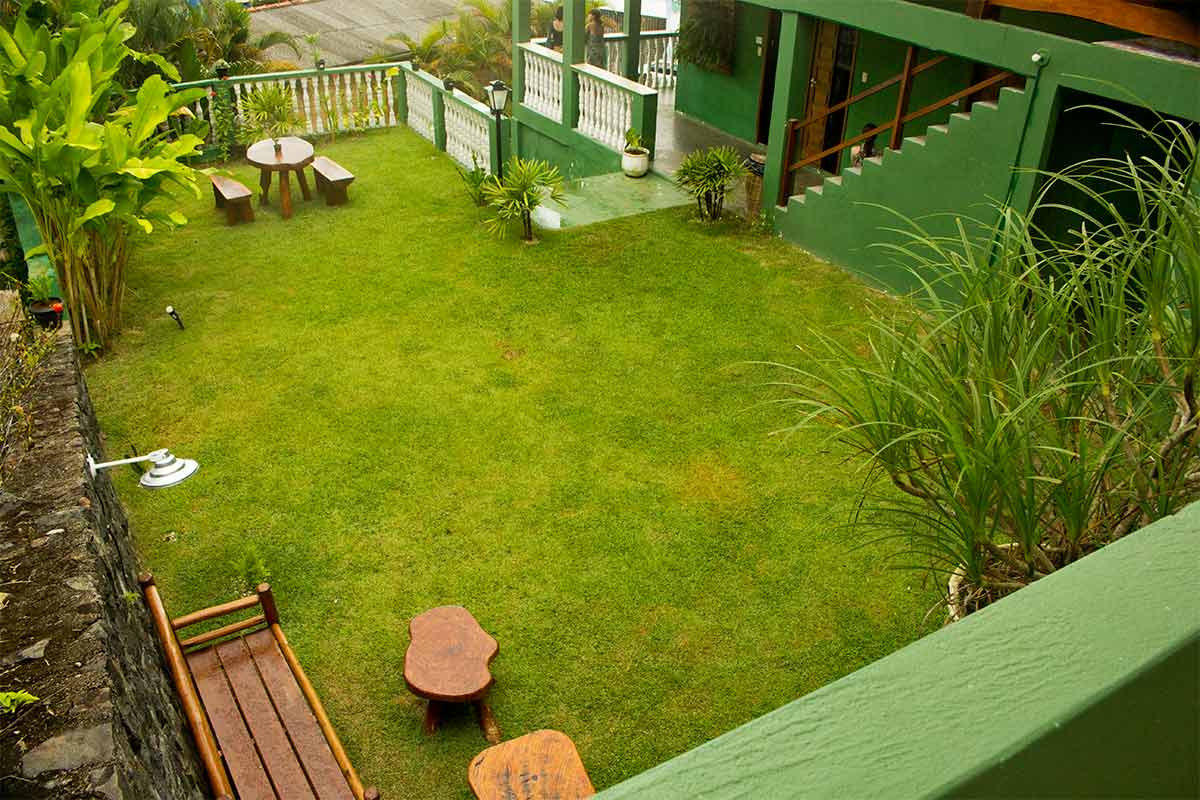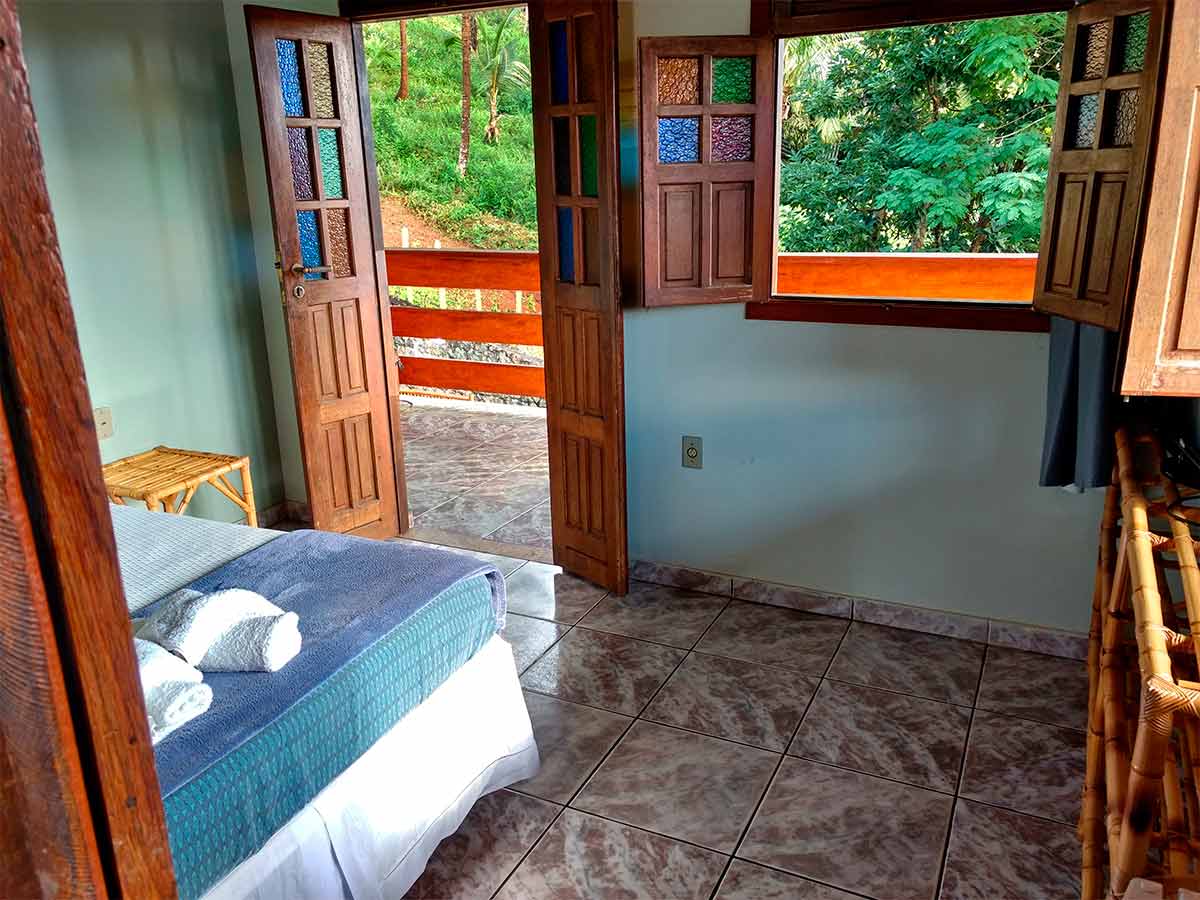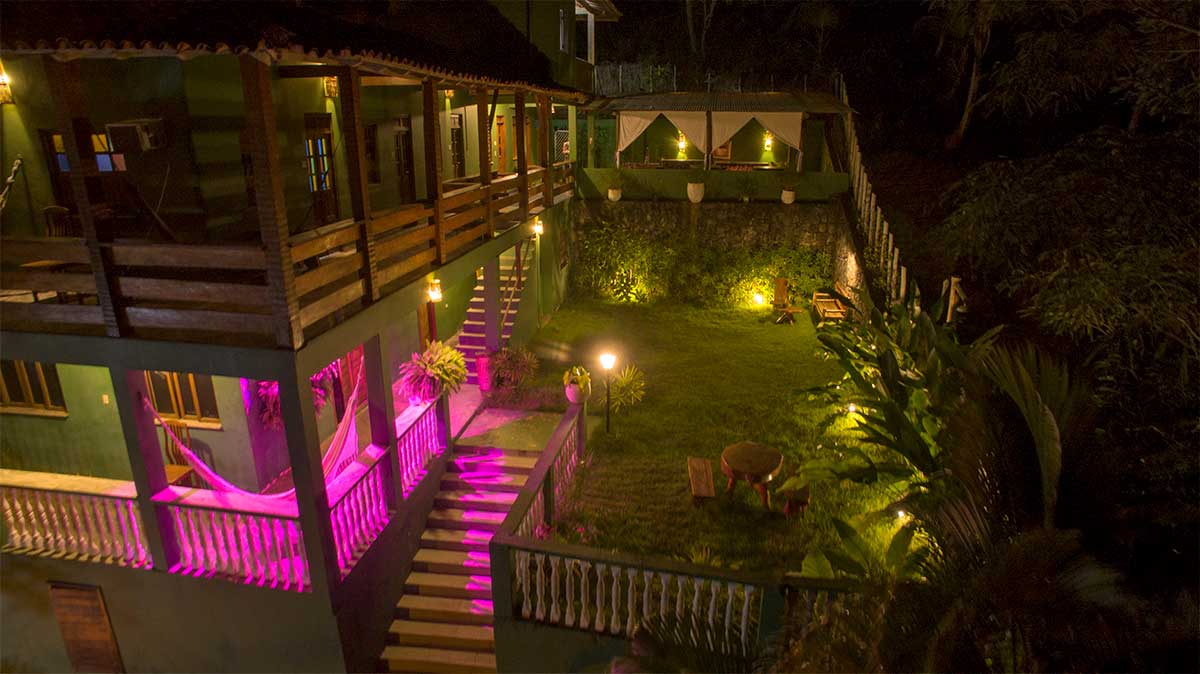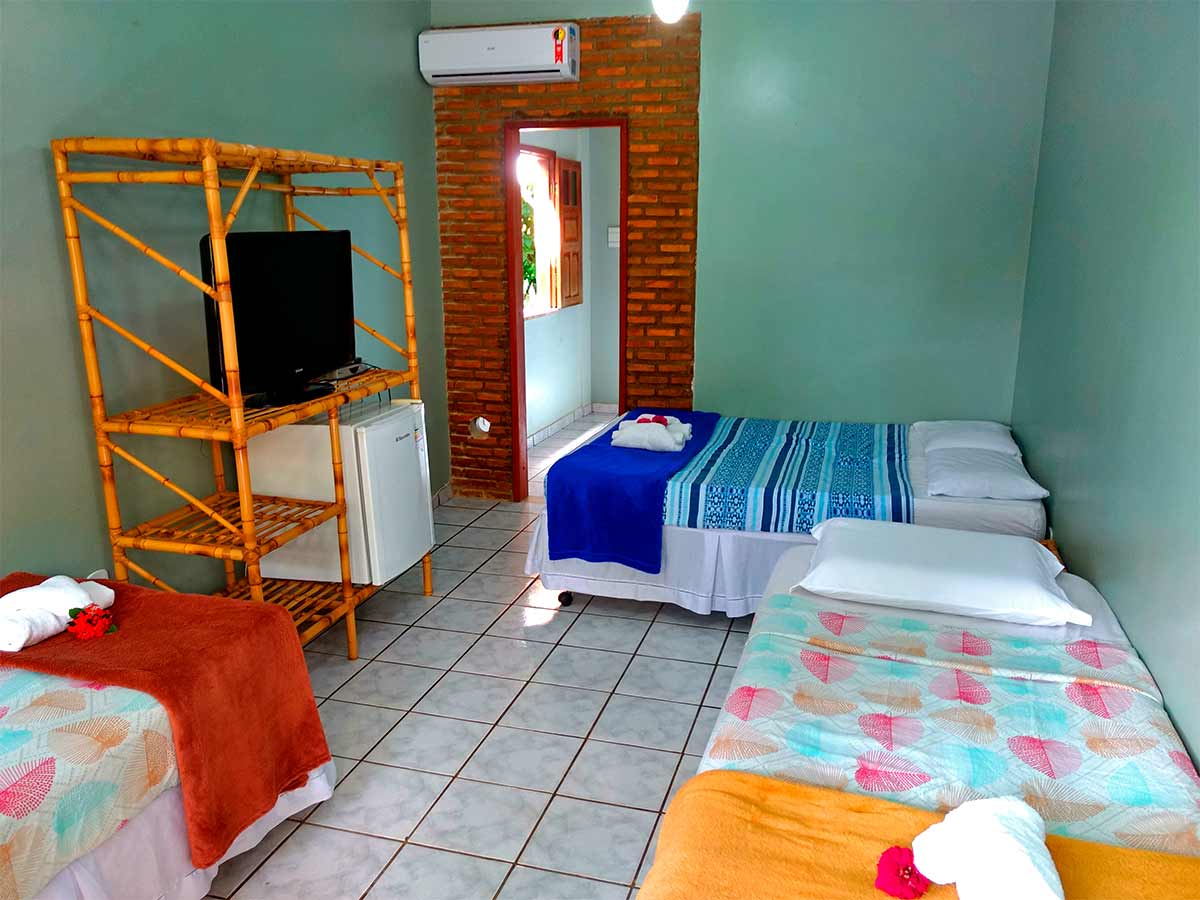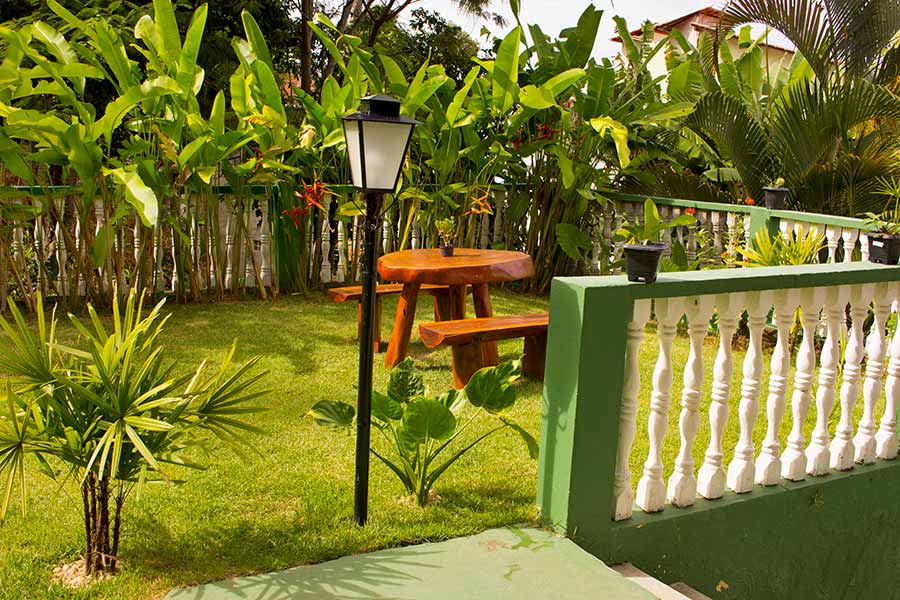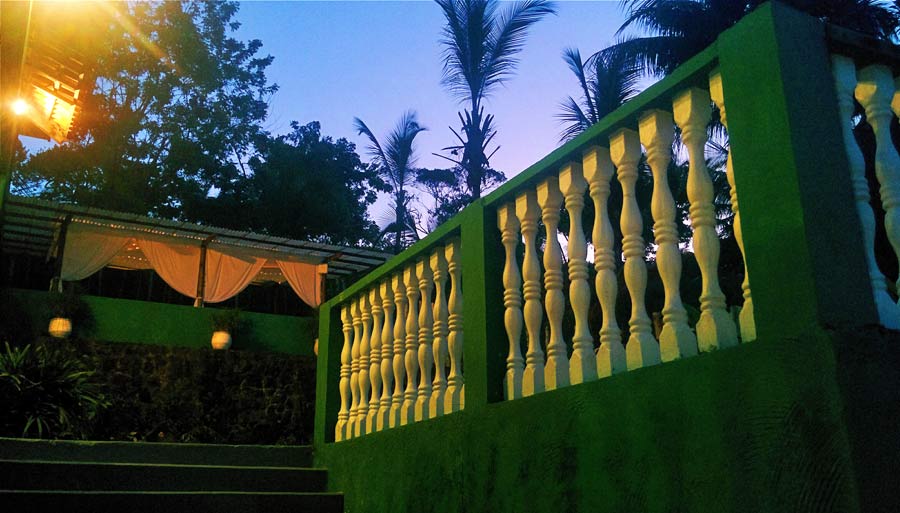 Pousada Bicho Preguiça
☎ +55 73 - 3251 2736 / 73 - 99120 1198

ITACARÉ