Itacar&eacute > Bars and restaurants > Beach bars
6 beach bars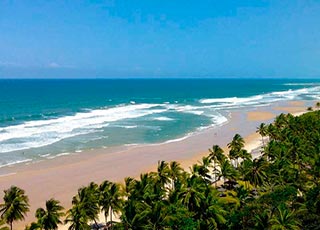 Sofistication and simplicity surended by luxurious vegetation between ocean and rainforest come to discover this paradise on earth and enjoy the flavors of our gastronomie. Coktails, seafood, Bahia's specialties and international cuisine are in the menu.
📞 +55 73 - 3251 2450 / 73 - 99931 1852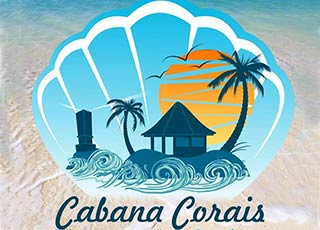 Beach bar and restaurant with live music.
📞 +55 73 - 3251 2244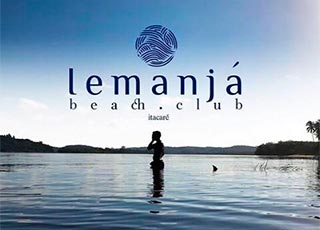 The Iemanjá Beach Club is located on Pontal Beach, on the other side of the river, facing the town of Itacaré. This beach club / bar, exclusively accessible by boat, canoe or SUP, is the perfect place to practice nautical activities and explore the river. The sand strip between the river and the ocean is very narrow, which offers this place a 360° panoramic view of a majestic tropical landscape.
📞 +55 73 - 99864 7994
Cabana Paradise Praia Bar
Praia da Ribeira
Restaurant.
📞 +55 73 - 3251 3068 / 73 - 99975 1200