Itacar&eacute > Bars and restaurants > Night bars
9 night bars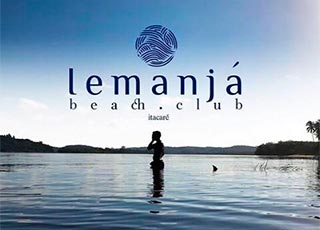 The Iemanjá Beach Club is located on Pontal Beach, on the other side of the river, facing the town of Itacaré. This beach club / bar, exclusively accessible by boat, canoe or SUP, is the perfect place to practice nautical activities and explore the river. The sand strip between the river and the ocean is very narrow, which offers this place a 360° panoramic view of a majestic tropical landscape.
📞 +55 73 - 99864 7994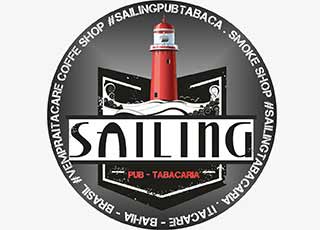 Pub, tobacco & headshop.
📞 +55 73 - 99949 6353 - Denis
Cantinho da Espuma
Rua Pedro Longo, 08 - Pituba
📞 +55 73 - 3251 2047 / 73 - 99984 3766 - Bidal
Squash Bar
Rua Pedro Longo - Pituba