MAY 2020
Friday May/1 to Sunday May/3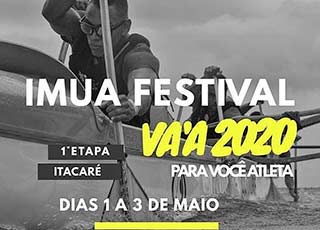 Evento de esporte aquático. OC1, OC2, OC4 e OC6, masculino, feminino e kids com percurso de 20km no Rio de Contas. Inscrições abertas. Vagas limitadas. Premiação em dinheiro.
Wednesday May/27 to Friday May/29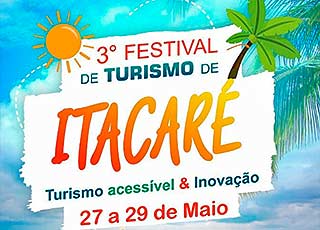 Na sua terceira edição, o evento técnico científico acontece no mês de maio. Com palestrantes renomados no âmbito nacional e internacional, tem como objetivo debater temas atuais e novas tendências nas áreas do turismo com palestras, workshops...Os vários temas abordados durante o evento tem como finalidade o aumento da competitividade do setor turístico.
JUNE 2020
Friday Jun/12 to Sunday Jun/14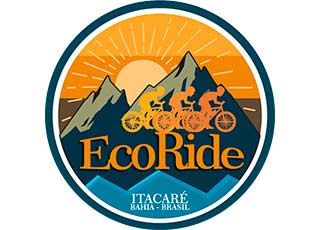 Evento adiado.
Itacaré possui as características essenciais para o mountain bike como, a estrutura e qualificação para o turismo, e os percursos com downhills, single traks, rock garden, estradões, subidas, descidas, entre outras possibilidades que só podem ser encontradas na região. O desafio é para todos os amantes do MTB! Saiba mais.
Sunday Jun/14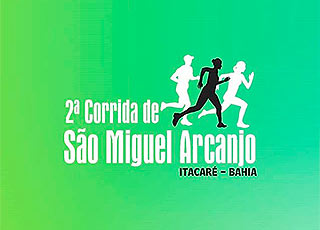 A 2ª Corrida de Rua São Miguel Arcanjo será em meio as ruas charmosas da cidade e das paisagens paradisíacas de Itacaré, sendo um evento beneficente, onde os valores das inscrições serão totalmente doados para a Igreja Matriz de São Miguel Arcanjo, principal patrimônio cultural e histórico da cidade de Itacaré construída em 1723.

Wednesday Jun/24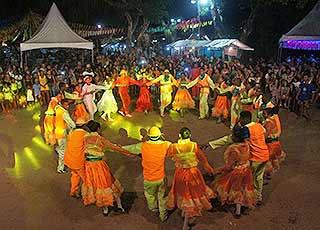 Uma das festas mais significativas do ano, não só para os baianos, como para os nordestinos de forma geral.
Em Itacaré, tem arraiás em vários bairros e muito forró! Com bandas locais.
Forró e arraiá também em Taboquinhas.
☎ +55 73 - 3251 2940
JULY 2020
Thursday Jul/23 to Sunday Jul/26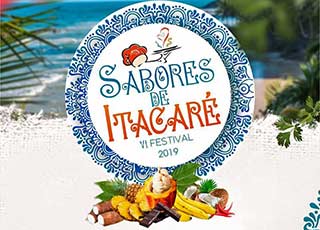 SEPTEMBER 2020
Friday Sep/4 to Sunday Sep/6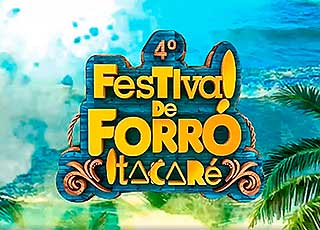 Vem aí mais uma edição do Festival de Forró de Itacaré! Shows confirmados de Targino Gondim, Geraldo Azevedo, Elba Ramalho, Quinteto Sanfônico do Brasil, Marquinhos Café, Rennan Mendes, Sebastian Silva, Gel Barbosa, Flor Serena, a Rural Elétrica na Pituba, Cabrueira do Brasil e suas aulas, e muito mais! Em breve programação completa!